At KOALA Care LLC we believe that your tuition should cover more than just childcare. We seek to create a fun environment that allows parents to be involved through social gatherings and extra curricular activities. Some of our program features include:
Food
Daily, nutritious snacks and meals that meet Maryland nutritional requirements for childcare. We are part of the Montgomery County Food Program and we serve nutritious snacks and meals that meet all USDA requirements.
Technology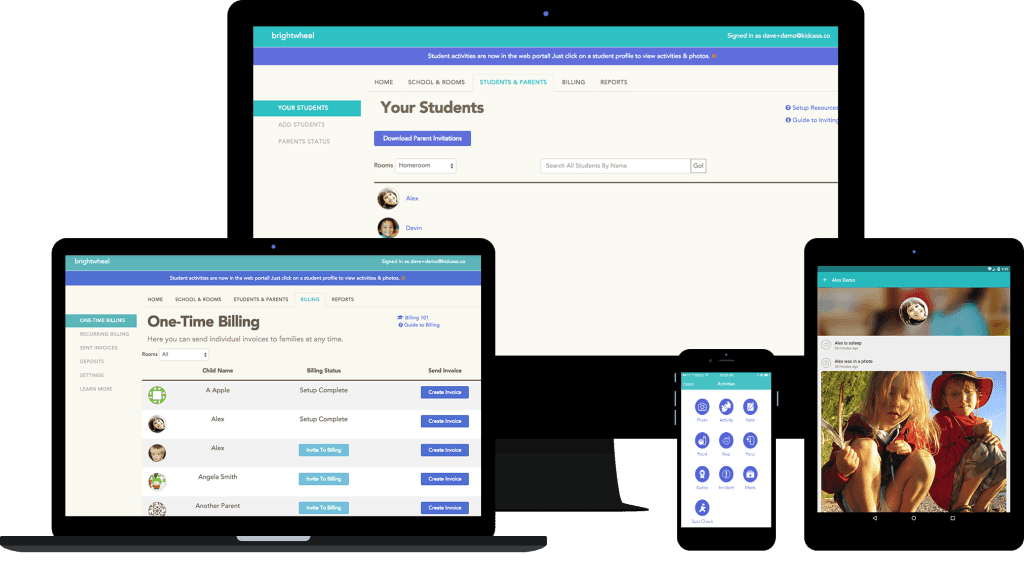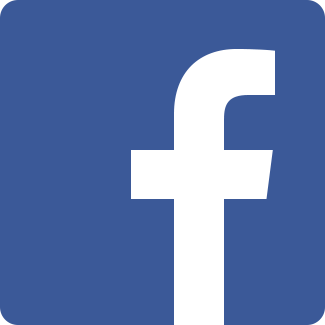 All enrolled children are on our mobile app that connects parents to a daily newsfeed log throughout their child's day. It also allows for private messages, photos, paperless billing, sign in-ease and more! Children can also tune in for circle time virtually on days they are sick or staying home. Updates about closures, delays, special events and preschool activities are posted on a private group Facebook page.
Curriculum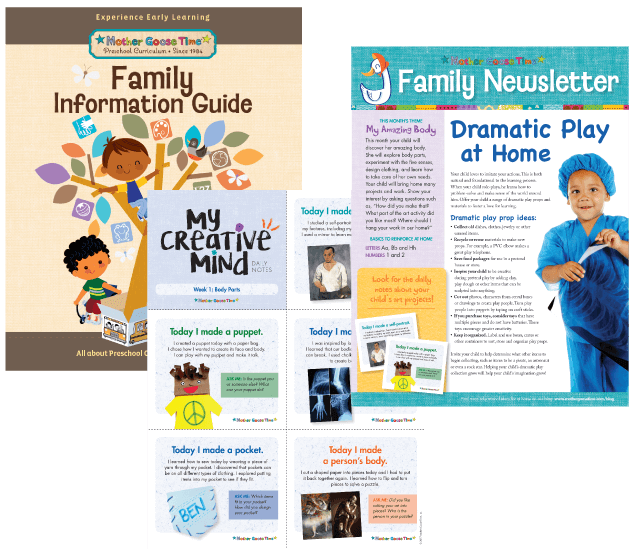 We use Mother Goose Time preschool curriculum for children ages 2-5. Our curriculum offers activities that stimulate growth in all areas of development as well as theme related games and holiday party supplies. Our daily schedule includes cognitive activities and projects, STEM and sensory activities. Parents can stay up to date with monthly newsletters and daily take home cards that detail all of our lessons activities. KOALA Care also offers developmental screening and yearly conferences for children 2-5 (& for infants and toddlers upon request.)
Yoga Class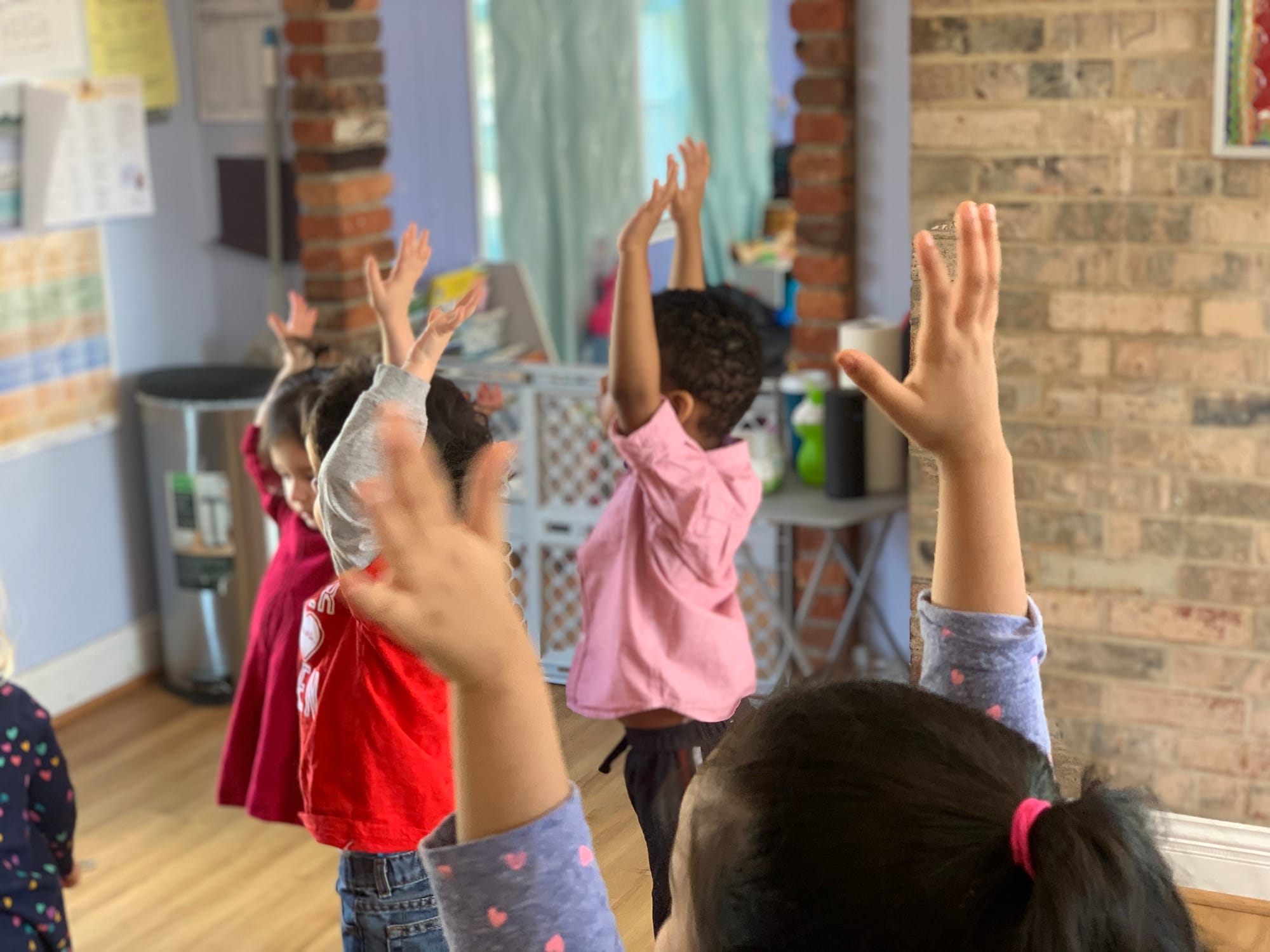 We host yoga classes with an experienced yoga teacher at no additional cost to parents> Yoga class runs for 8 weeks during the winter when outside time is limited. Yoga sessions are once a week for 30 min and children learn deep breathing techniques, stretches and yoga poses!
Picture Day!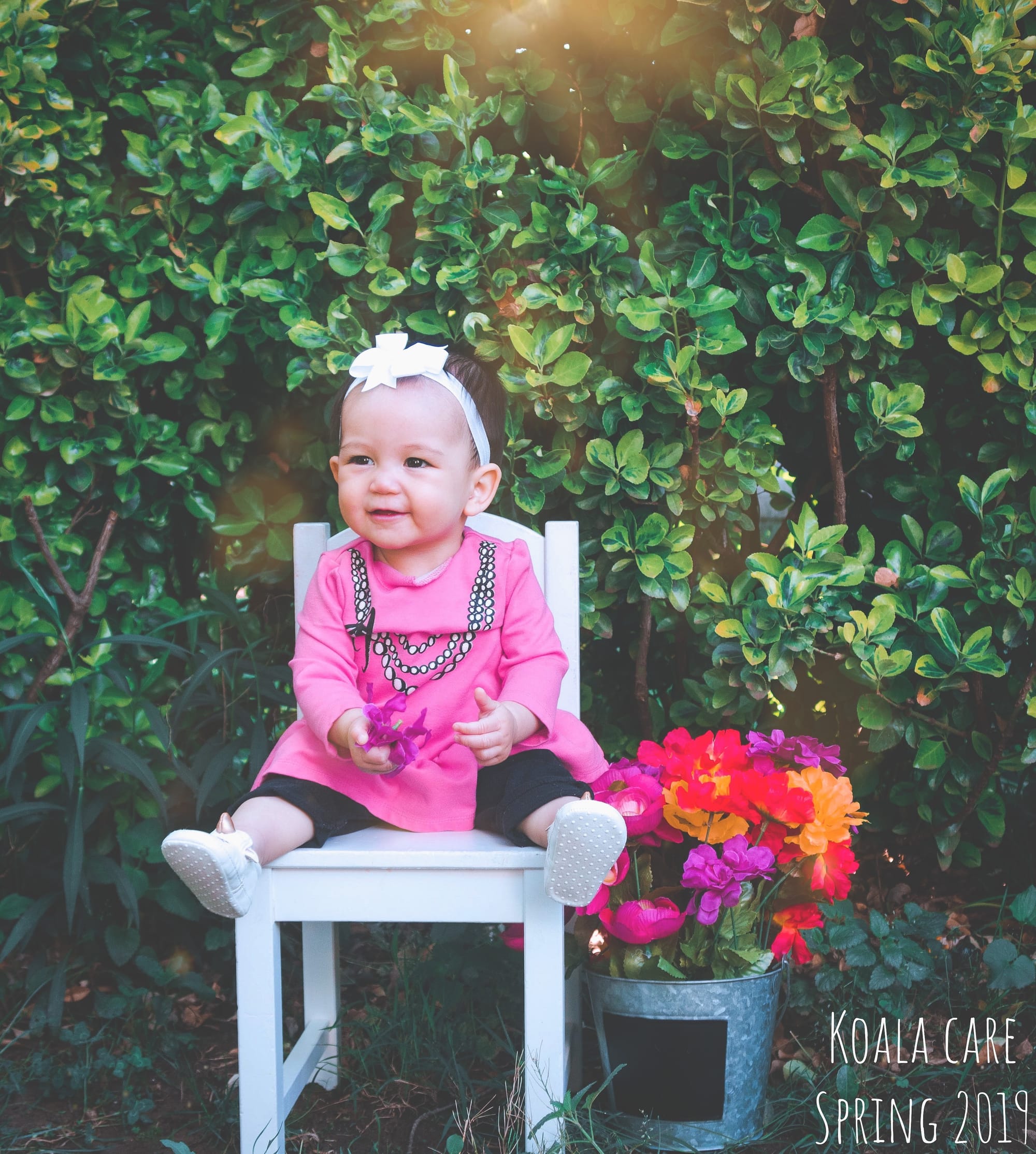 We offer yearly picture day with a professional photographer!