At KOALA Care LLC we believe that childcare providers and parents should work together as a team in order to provide the best childcare experience for your child. Some of our program features include:
Daily, nutritious snacks and meals that meet Maryland nutritional requirements for childcare.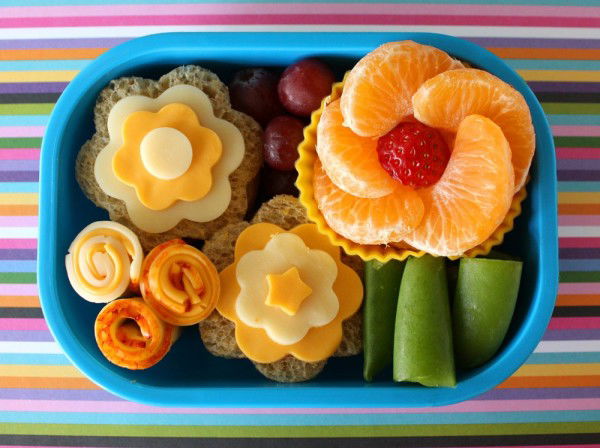 Brightwheel Mobile App that connects infant and toddler parents to a daily newsfeed log of their child's day. It also allows for private messages, photos, paperless billing, sign in-ease and more!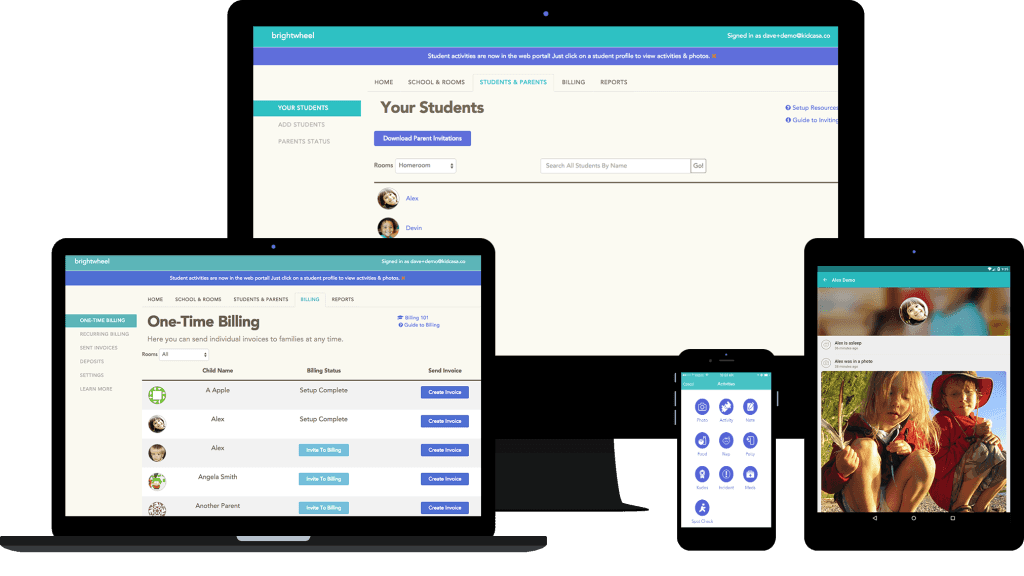 Updates about closures, delays, special events and preschool activities on a private group Facebook page.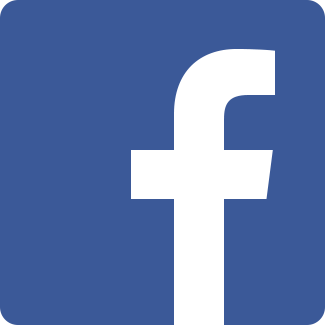 Wonderful custom preschool curriculum for children ages 2-5. Our curriculum offers activities that stimulate growth in all areas of development. KOALA Care's curriculum features daily activities and projects, STEM and sensory activities and monthly parent newsletters! KOALA Care also offers developmental screening and yearly conferences for children 2-5 (& for infants and toddlers upon request.)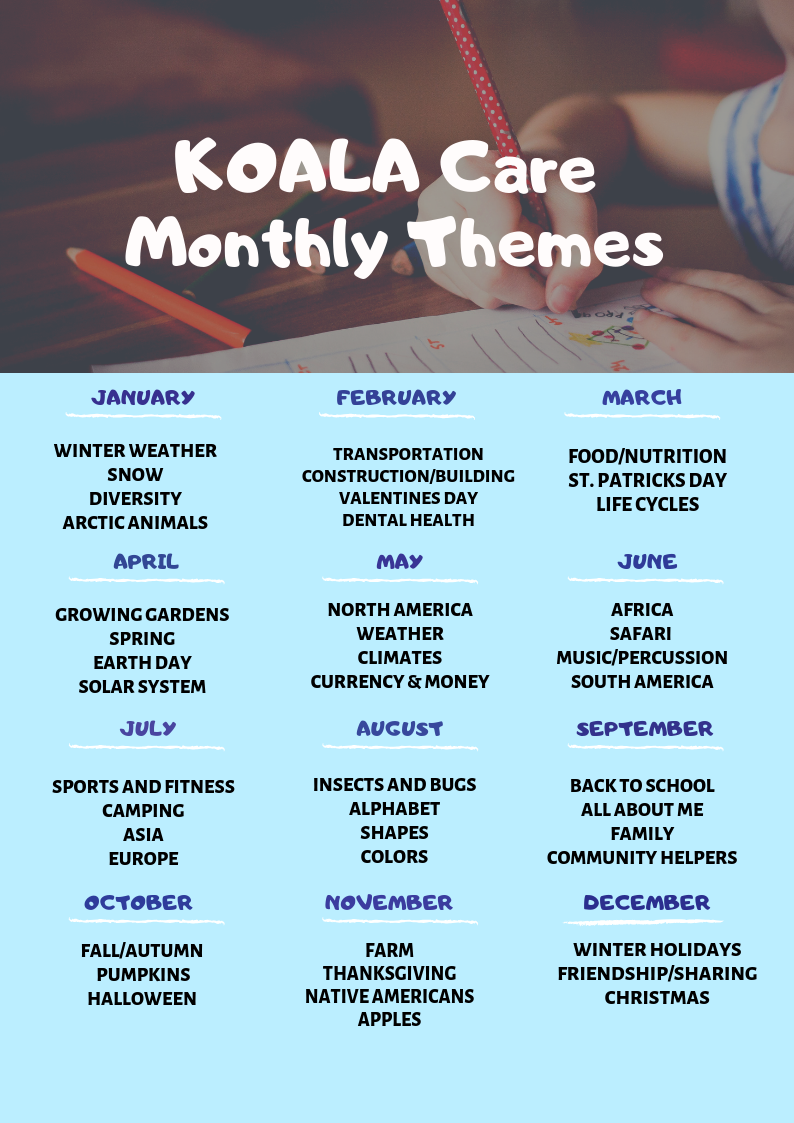 Fall/Spring Picture Day!