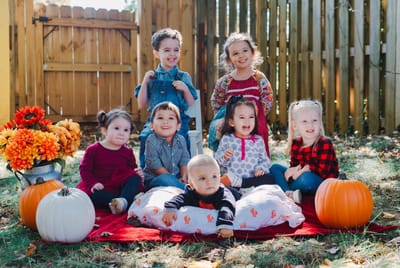 Welcome to KOALA Care!

KOALA Care operates as a licensed childcare business in the state of Maryland. We provide early childhood education services in an intimate home setting. KOALA care also provides a curriculum for all enrolled children. Our qualified teachers provide enriching activities to help your child on the road to kindergarten readiness. We are proudly accredited with Maryland Excels and our entire program is designed to keep your child engaged and happy as they learn and play!

We complete a fire inspection by the city of Gaithersburg and are inspected by the Office of Child Care annually. We believe our program offers a great balance between a private nanny and a large center. We believe that socialization is important, so we happily offer extra-curricular activities and a curriculum similar to large centers. However, we are also are able to provide more one-on-one instruction to make sure your child is meeting developmental milestones. We make sure that your child feels nurtured and has access to individualized care and lessons during the first years of education!

Give us a call today! We'd love to schedule a tour, discuss availability/rates and give you more info about our unique program!