KOALA Care has a play based preschool program. We use the Mother Goose preschool curriculum which focuses on cognitive, literary, emotional, physical and social development. Unlike the infant and toddler program, our preschool day consists of structured and unstructured play, as well as hands-on educational activities that focus on growth in one or more developmental areas. Our trained and licensed teachers will teach daily lessons and activities that focus on math, science, art, reading and dramatic play!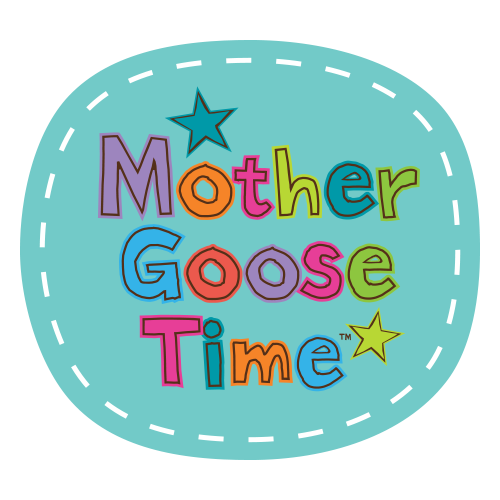 Our Jr. preschool class helps prepare toddlers to transition from play based learning to more structured play and learning. We still maintain smaller ratios for 2-3's, and we understand that toddlers still need ample free time to run around and get messy!
Our Preschool program focuses on preschool developmental milestones such as emergent reading and cognitive skills. We will also encourage children to engage socially as we learn how to share and self-expression. Our goal is to help nurture your child while teaching important skills to promote a successful Kindergarten transition!.